The HT9994s rock crystal pull is a square design with a small chamfer on its corners and a minimal shaft. It has a sterling silver interior casing, and is made to order with a variety of stones and a range of external finishes.

Shown with HT3101 backplate. Size shown is 1-1/8" square pull with 1/8" shaft, and 1-1/2" square backplate with 5/16" thickness.
Available in all finishes.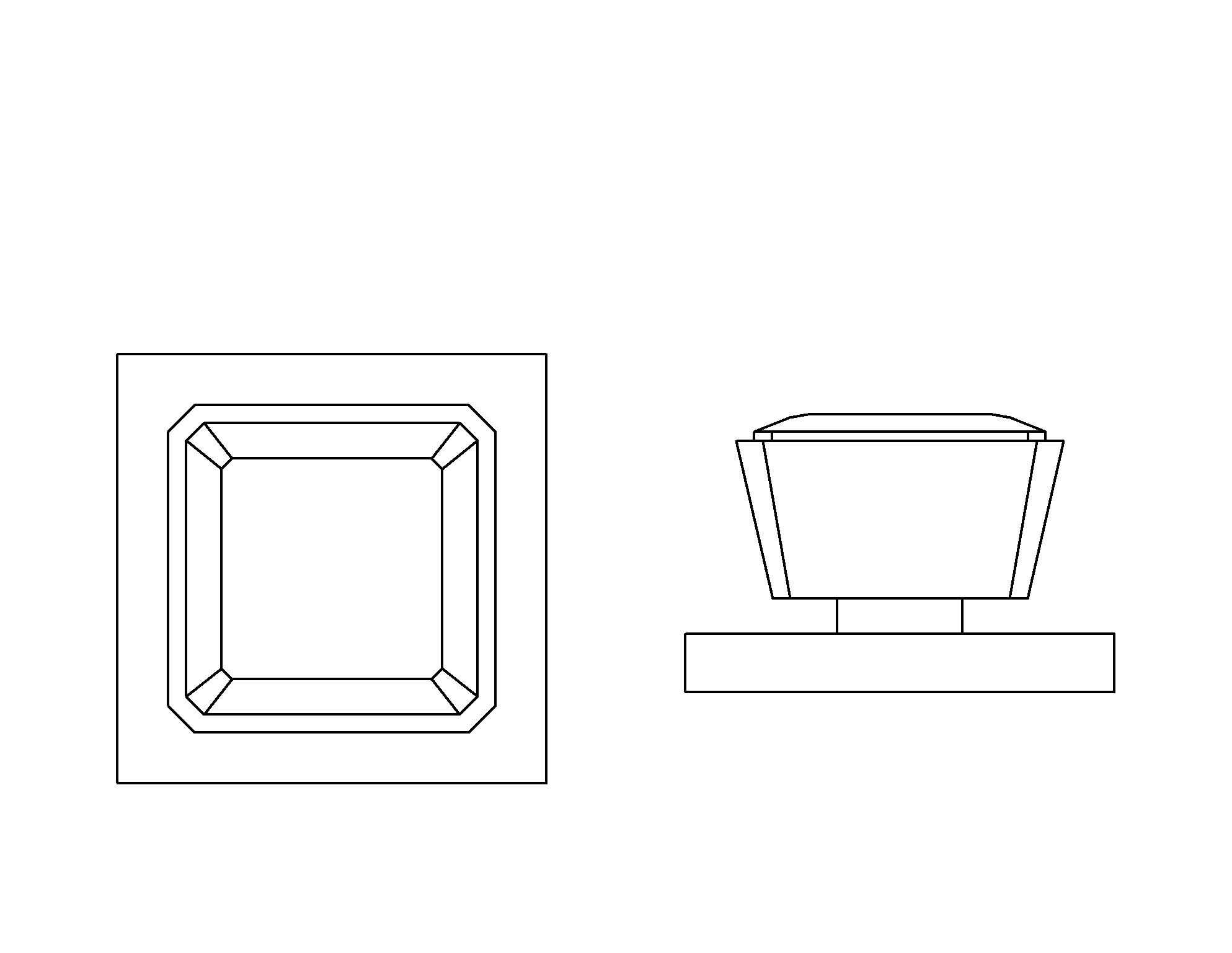 | PULL | BACKPLATE | PROJECTION |
| --- | --- | --- |
| 1-1/8" square | 1-1/2" square | 1-1/16" |
RELATED PRODUCTS & COMBINATIONS