PROJECTS & PUBLISHED WORK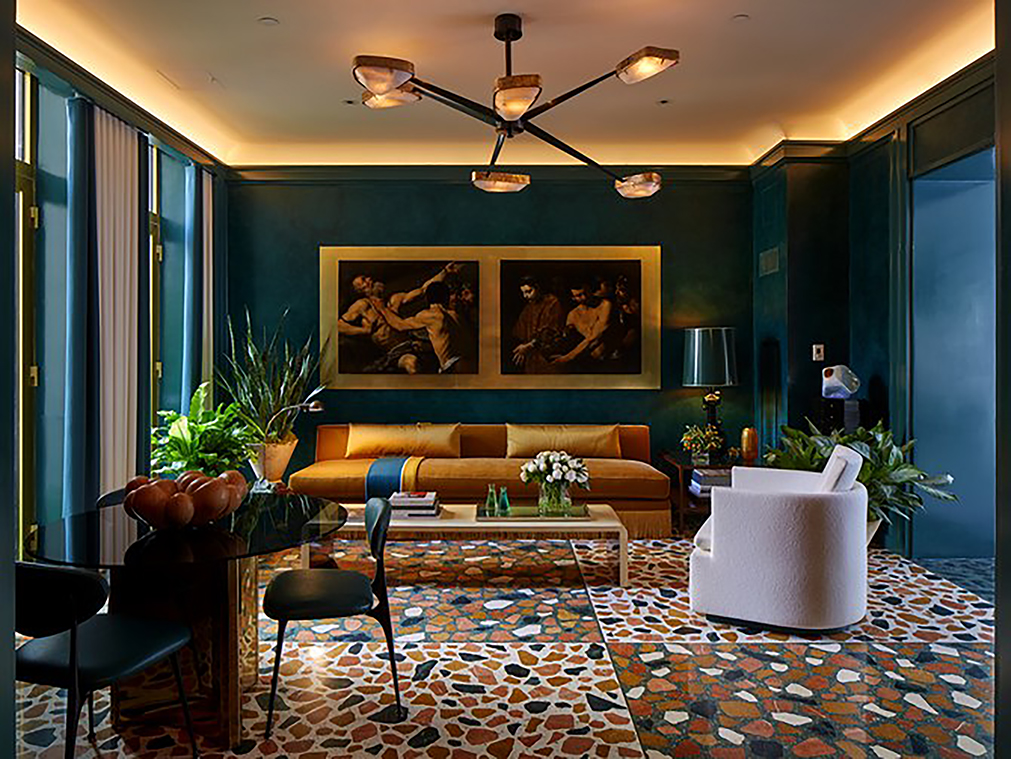 This "petit salon," an homage to Milan's Villa Necchi by Sawyer-Berson Architects, was a stand-out among NYC showhouses of recent years. It featured H. Theophile's handsome period hardware - including a unique lever and backplate design ca. 1930 in aged brass finish.
Michael S. Smith's
Manhattan Masterpiece
Working with H. Theophile's unique collection of European knob and hinges, designer Michael S. Smith developed a eclectic and refined suite of architectural hardware for this extraordinary penthouse residence executed in collaboration with Ferguson & Shamamian Architects. See the cover story in Architectural Digest.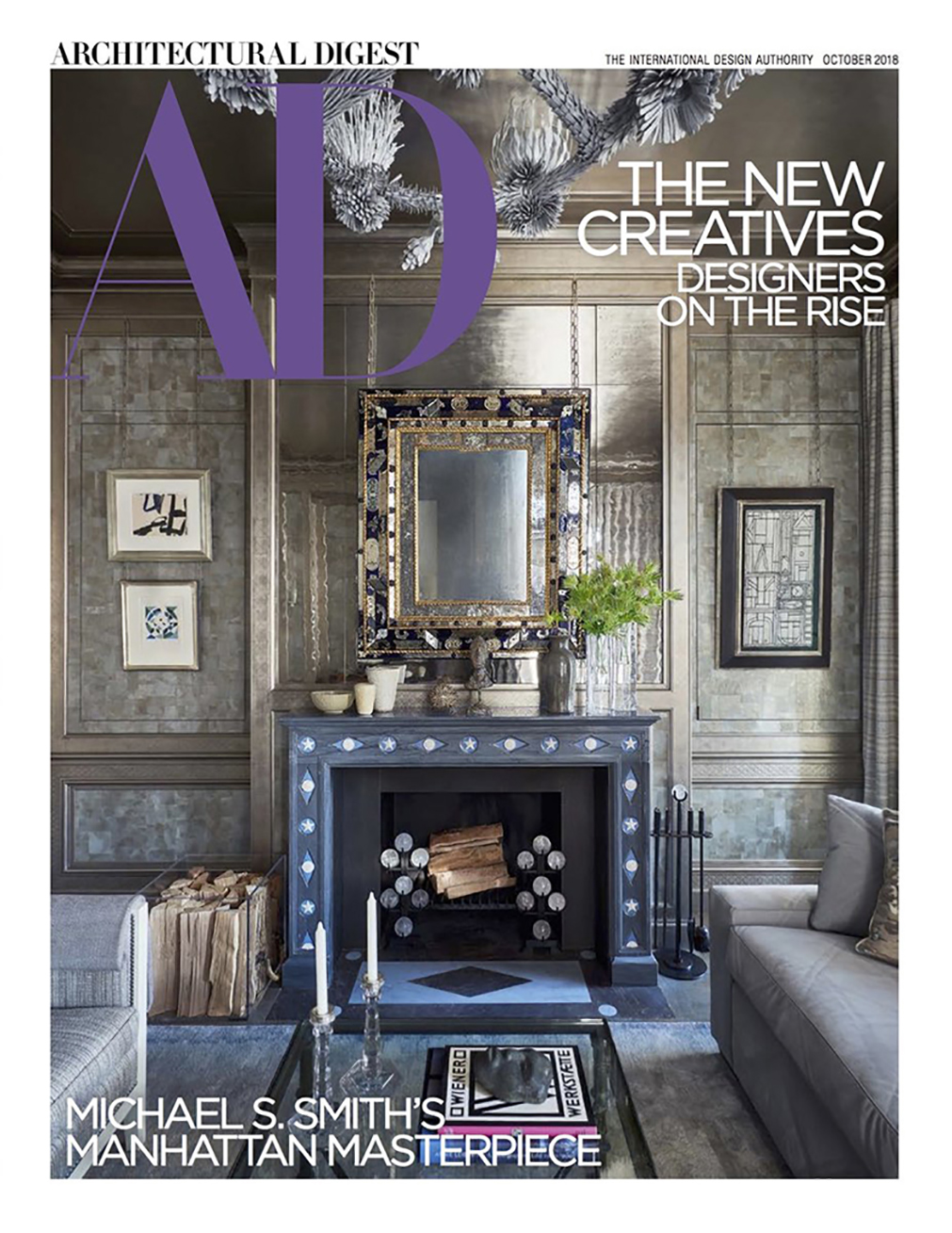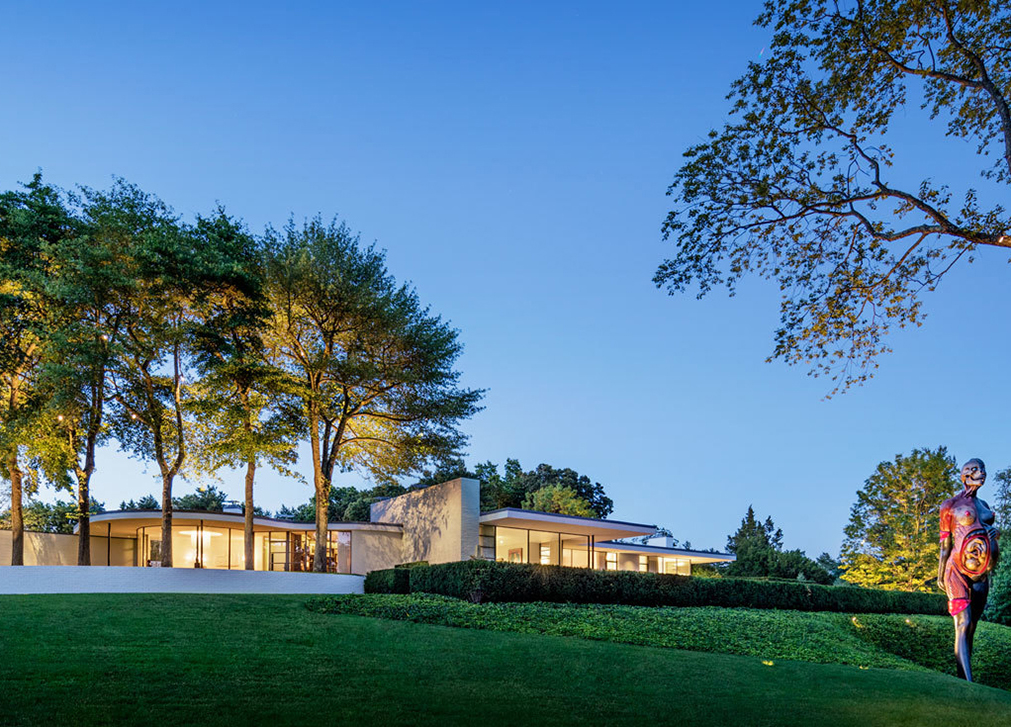 Edward Durell Stone's masterpiece was restored by Steven Harris Architects and introduced H. Theophile's "fin cuffs", engineered door hardware solutions combining new functionality with the minimalist spirit of the architecture.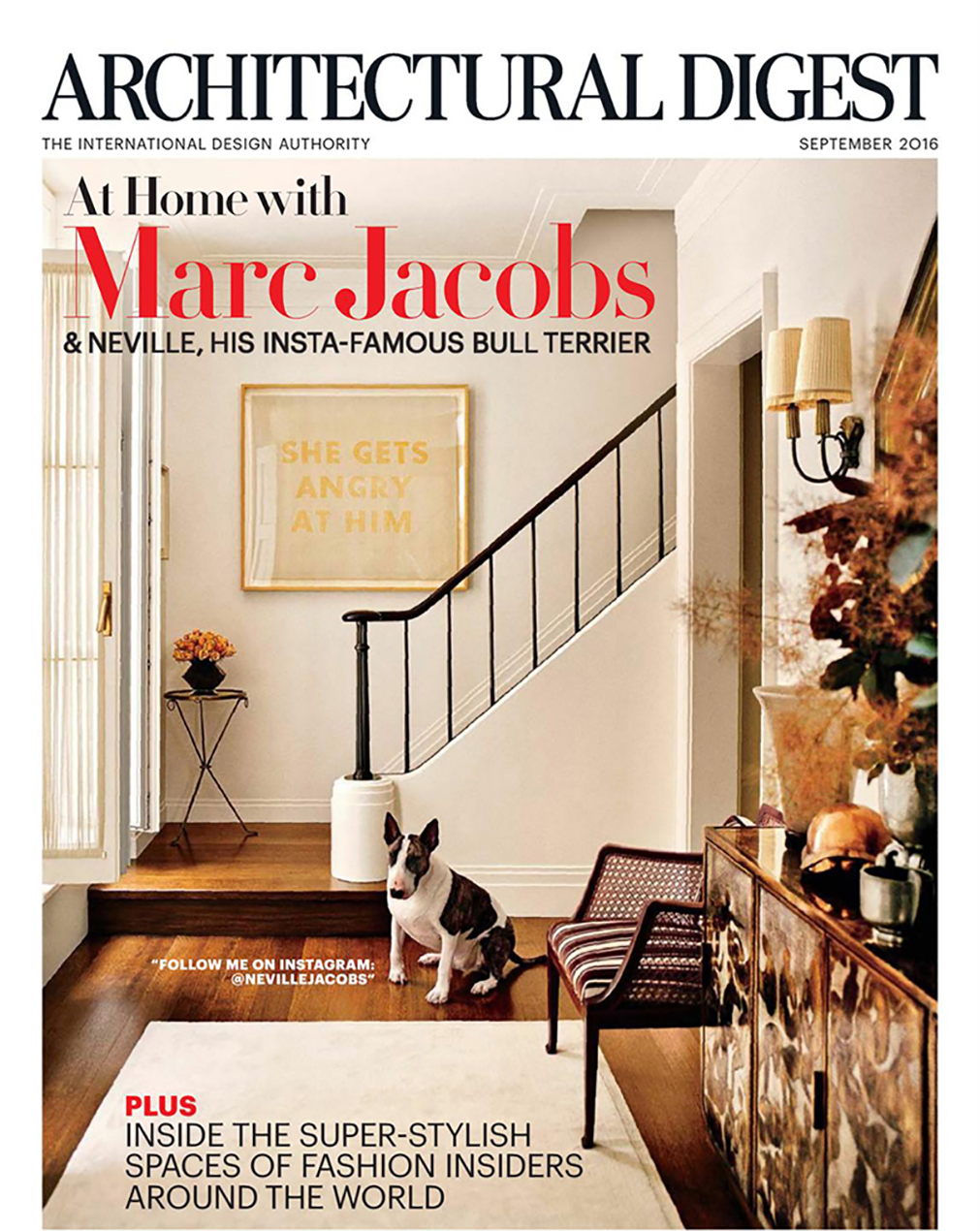 A New York City
Brownstone
The ultimate New York City townhouse for Marc Jacobs was produced and curated by design luminaries Thad Hayes, John Gachot, and Paul Fortune, and featured on the cover of Architectural Digest. It was fitted throughout with custom door and cabinetry hardware by H. Theophile.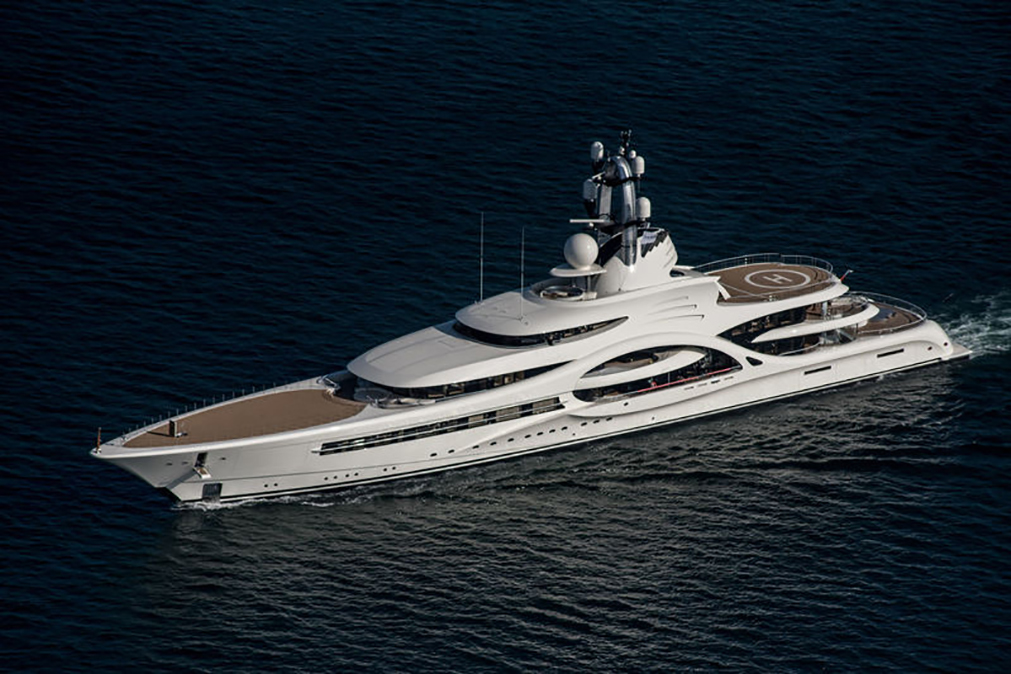 As official provisioners of hardware to several American and European yacht builders, H. Theophile has demonstrated American leadership in the production of marine hardware to the highest international standards of design, engineering and craftsmanship.
In 2018 H. Theophile worked with an international design team to create, produce, and outfit all of the hardware for one of Netherlands' largest superyachts, a 110 meter long vessel by Feadship.
Hardware
For
A Historic Estate
To restore and reproduce the historic decorative hardware for Tommy Hilfiger's Connecticut estate, architect Andre Tchelistcheff turned to H. Theophile to reproduce original bronze and iron hardware and to develop appropriate finishes and custom patinas. Featured on the cover of Architectural Digest
H. Theophile has extensive expertise in historical architecture, hardware, and restoration & reproduction techniques.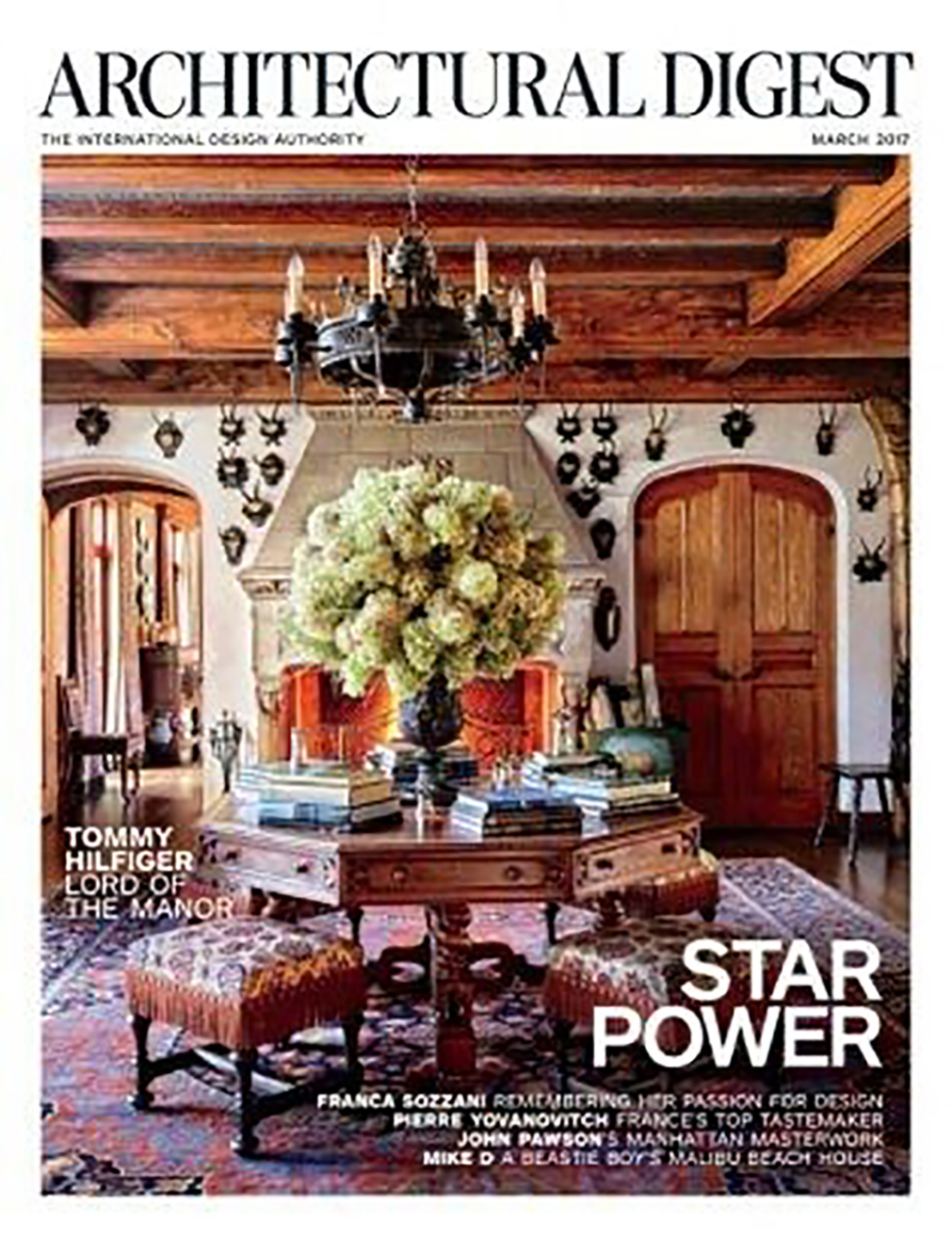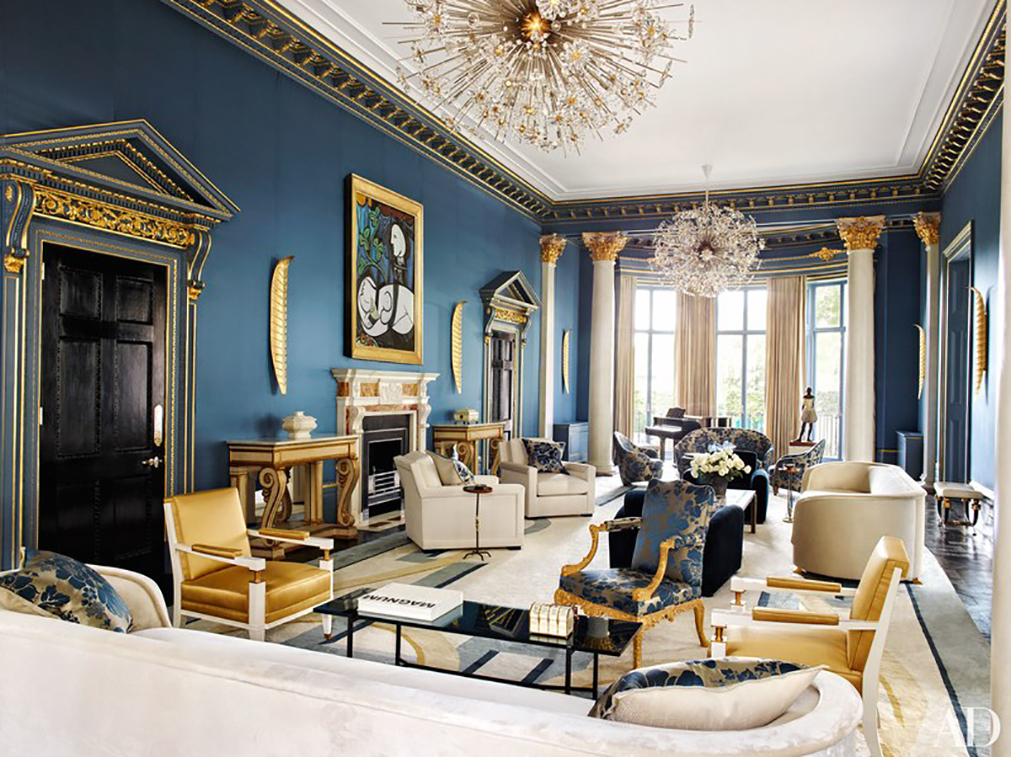 A Magnificent
London Mansion
A fine, architecturally significant London house with Grade II listed interiors restored and expanded with panache and luxury by the New York design team of Haynes-Roberts, as featured in Architectural Digest. The architectural hardware was exclusively by H. Theophile.
Minimal custom levers for interior steel doors in a loft residence by the Haynes-Roberts team illustrate the art of modern hardware — perfectly executed, perfectly finished. Featured in Elle Decor.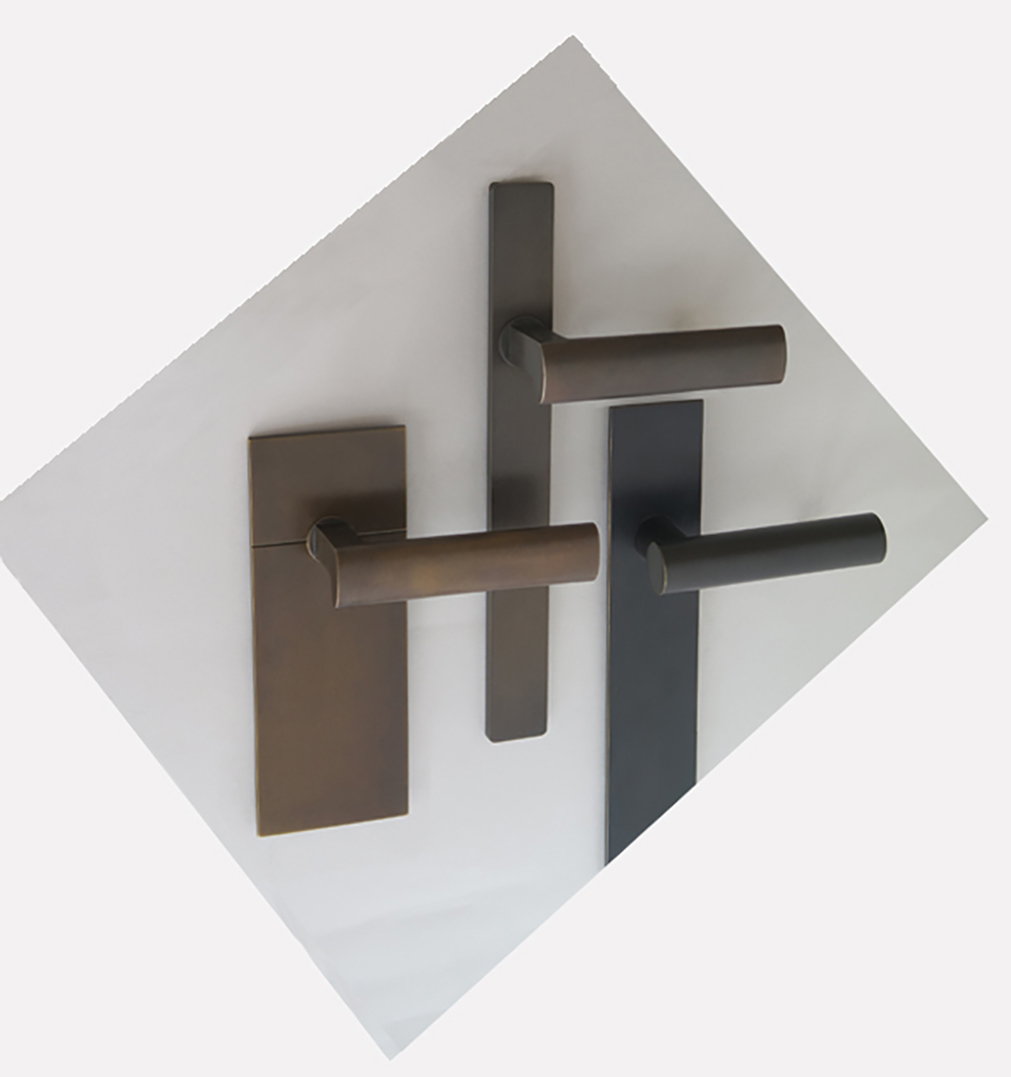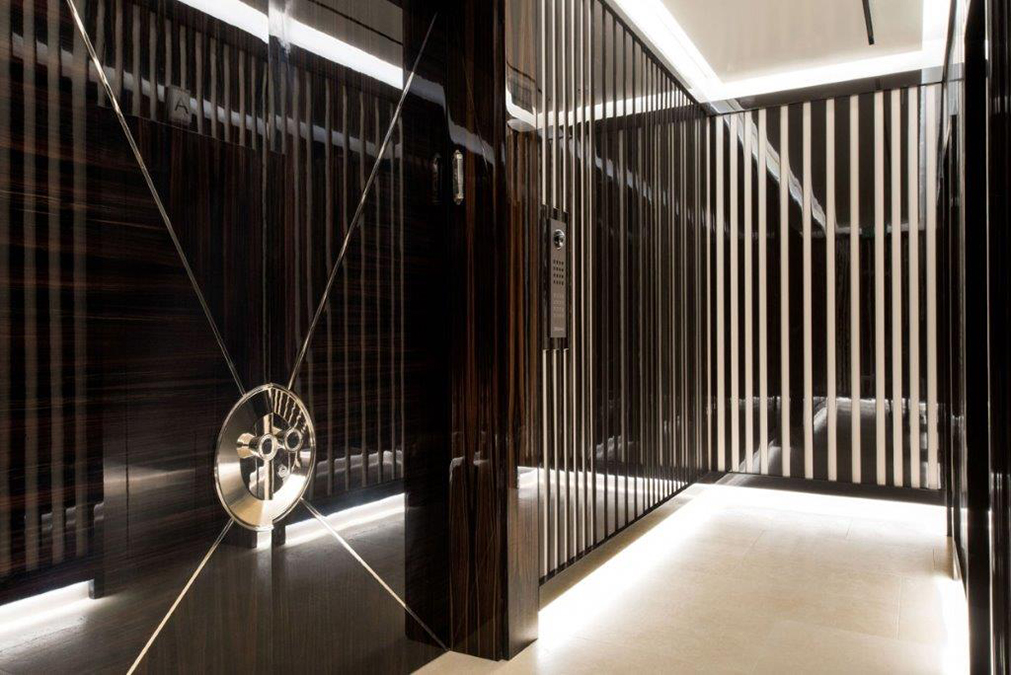 For this international collaboration with Cicognani Kalla Architect, and interior design firm, MAC II for a Tel Aviv residence, H. Theophile worked with Italian doormakers sharing 3D software to design and detail this highly-engineered composition, double doors with demi-lunes inspired by a Ruhlmann interior ca.1930.