The HT4085 knob from the French Directoire Period (1795-1799) with its characteristic banded beading is representative of H. Theophile's collection of fine, European antique designs. It is no accident that this jewel of deisgn and craftsmanship became a focus for a hierarchy of hardware handles and fittings for Michael S. Smith's flagship Manhattan penthouse project.

In addition to a variety of European-influenced door and cabinet handles, the project explored a range of European hinge designs - including the lift-off or paumelle hinges shown here.

H. Theophile has expertise in complex project management which ranges from design-focused studies (like the paumelle hinges) to detailed technical submittals and schedules.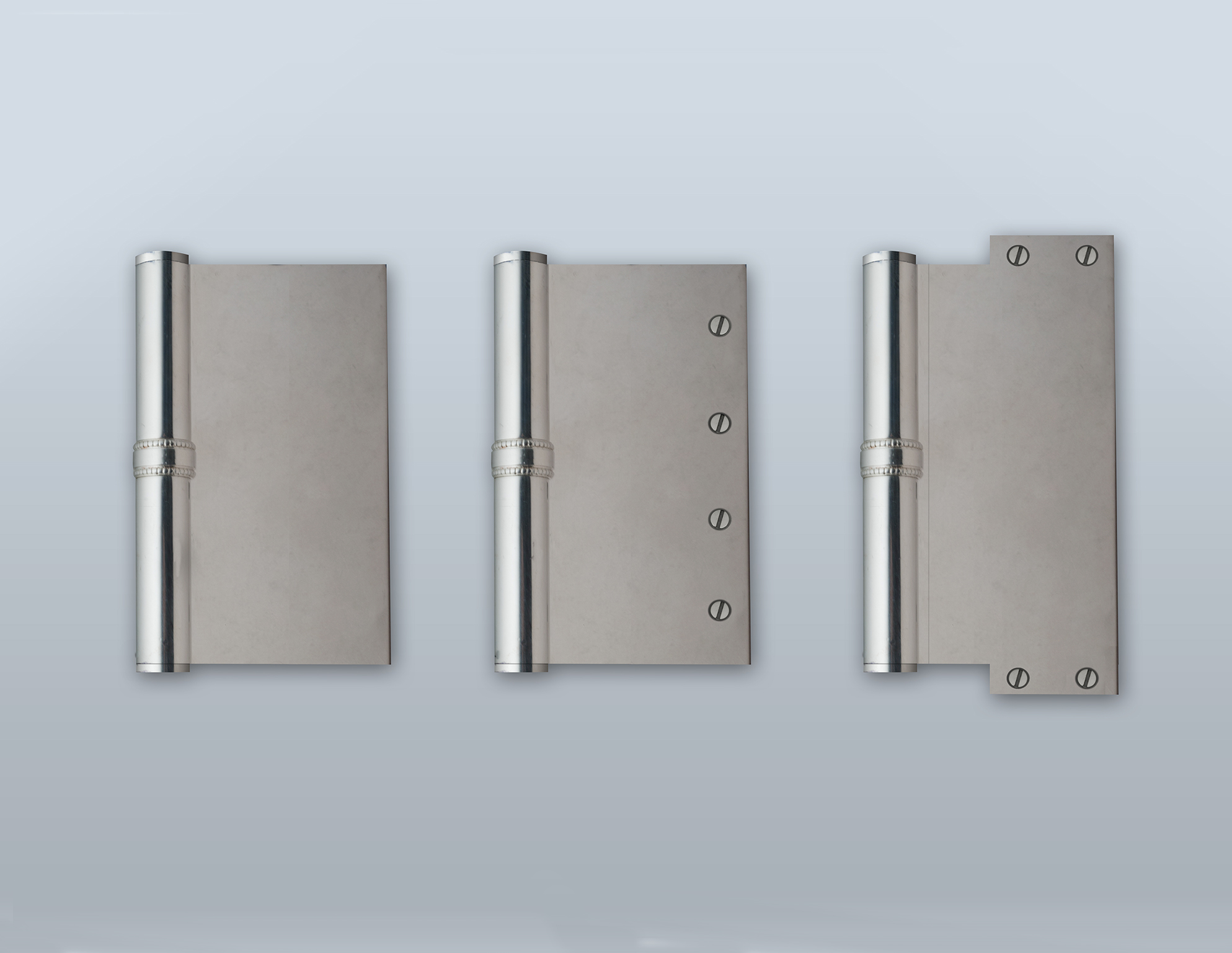 RELATED PRODUCTS & COMBINATIONS