The HT0810 Harmon hinge allows doors to swing clear of openings and be recessed into pockets perpendicular to the closed position of the doors. Optional integrated detentes/catches are available for these hinges.

Although sized to match standard door thicknesses, custom sizes are also available.
Available in all finishes.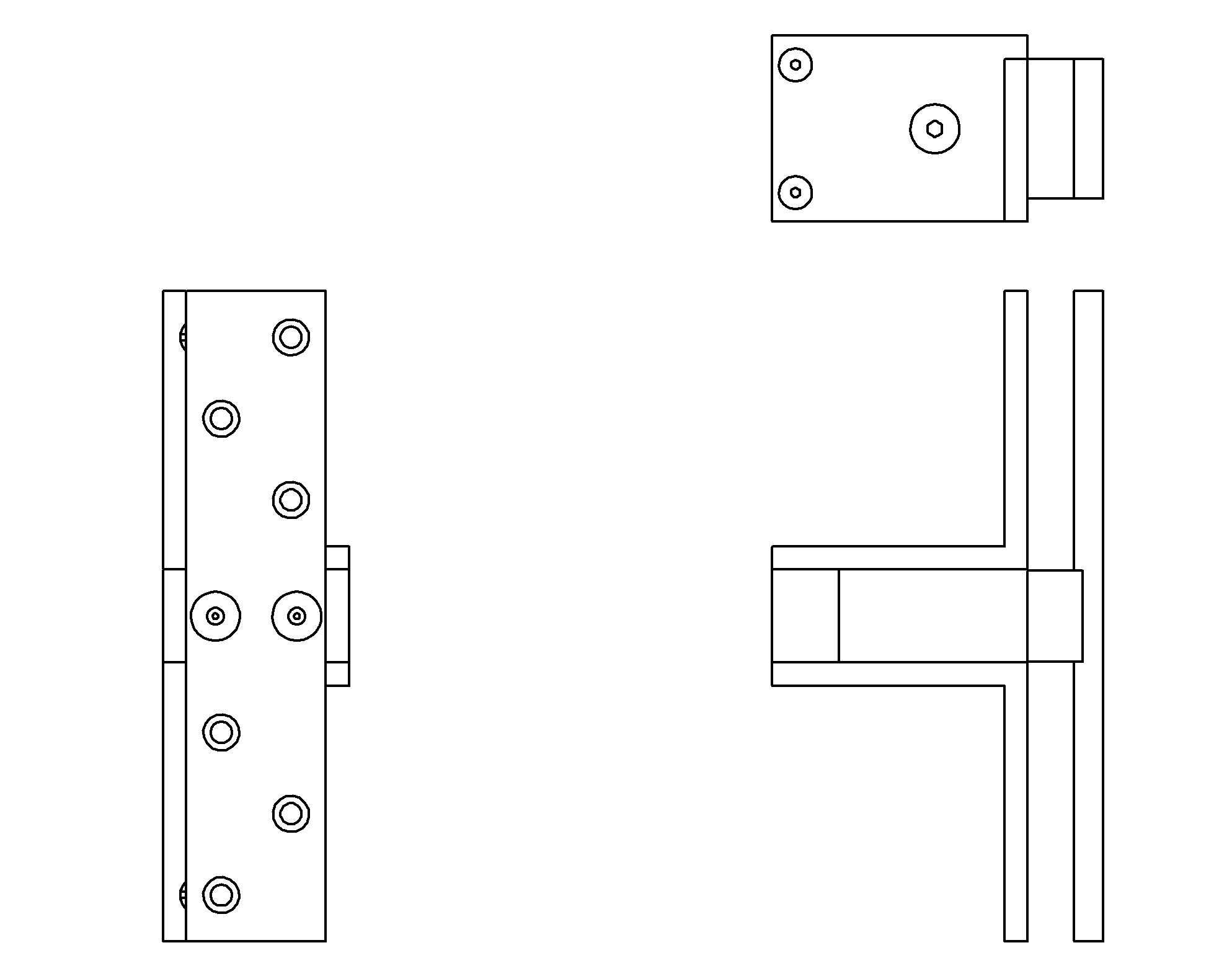 DOOR THICKNESS
1-3/8"
1-3/4"
2"
2-1/4"