This luxurious variation introduces rock crystal to the face of the HT6049c lever. The handle's custom crystal setting -- like all H. Theophile crystal pulls -- uses a 925 sterling silver bezel.

The lever is shown here with a period-appropriate HT3021 backplate measuring 6-1/4" x 1-3/4"; custom lengths are also available. See HT3021 for additional backplate information.

See HT4049, HT6169, HT9049 and HT9211 for coordinating knob, lever, cabinet pull, and T-pull designs.
Available in all finishes.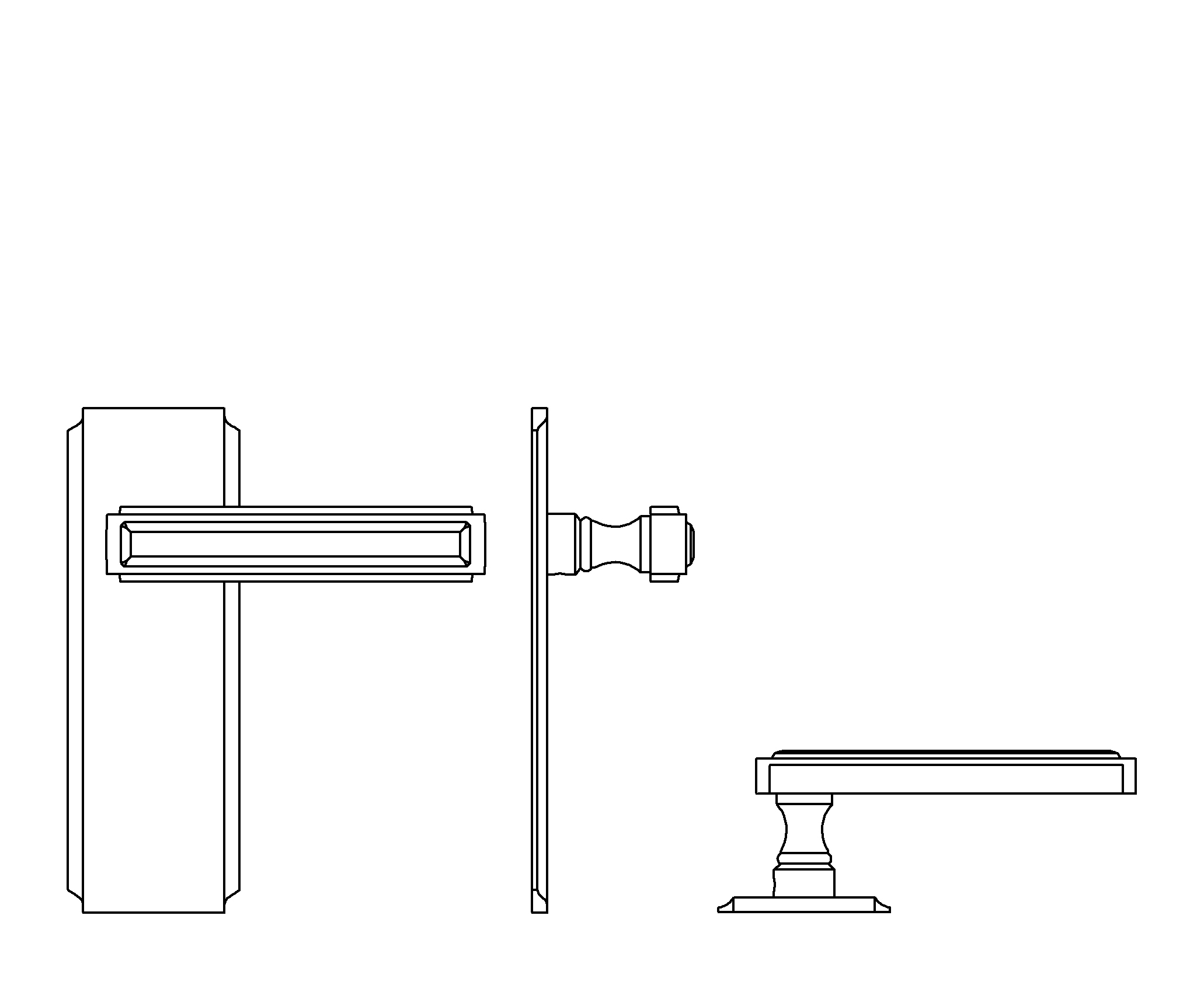 | LEVER LENGTH | BACKPLATE L x W | PROJECTION |
| --- | --- | --- |
| 4-11/16" overall | 6-1/4" x 1-3/4" | 2" |
RELATED PRODUCTS & COMBINATIONS