The HT7011 is a telescoping casement stay for hinged casement windows. It is constructed from solid brass and features a decorative Neoclassical knob. It can be custom finished to suit project requirements.

Sill plate dimension: 1-1/8" diameter
Sash plate dimension: 1-5/8" x 1/2"
Height (H): 1-7/8"
Projection (P): 1-3/4"
Available in all finishes.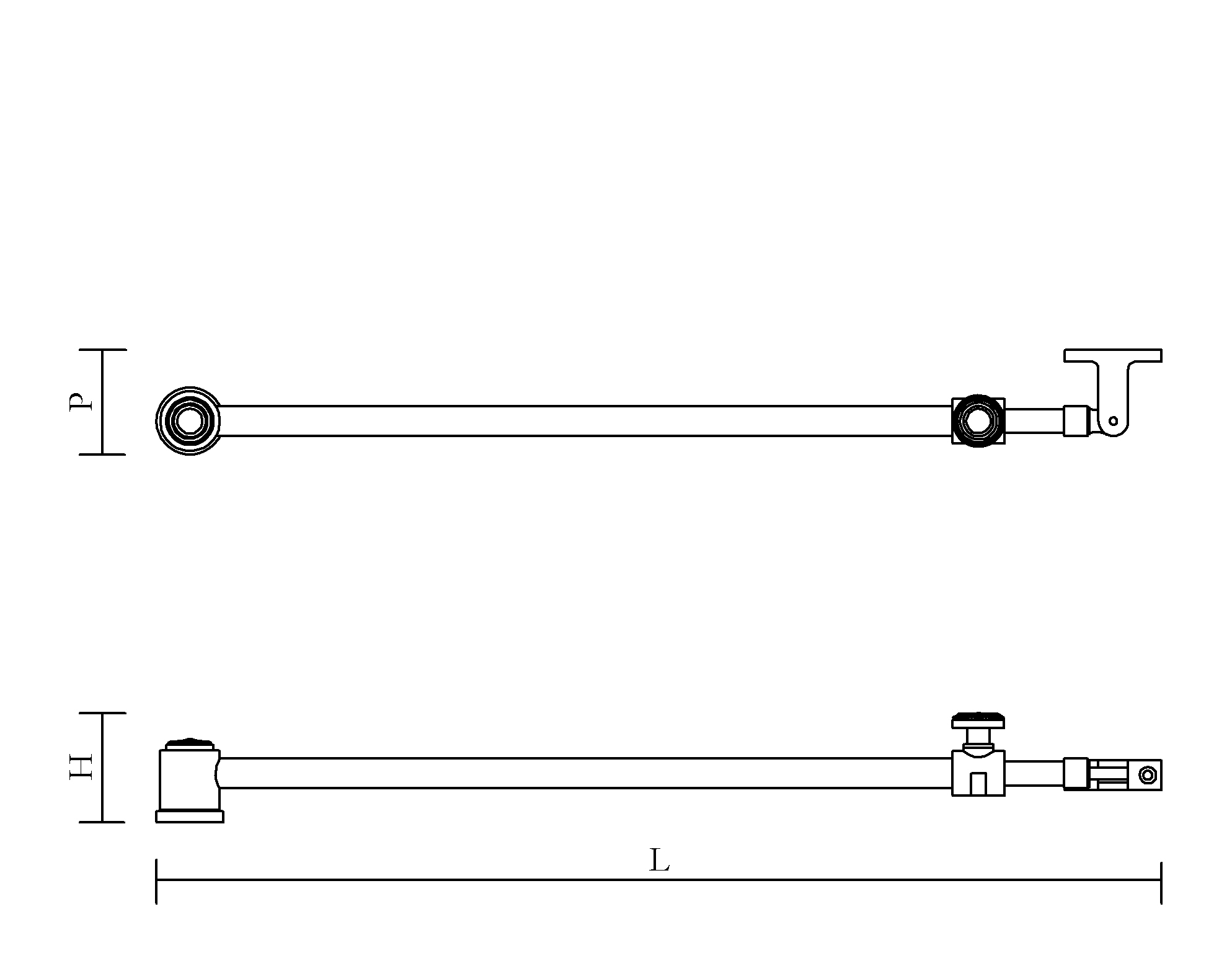 LENGTH (L)
16" to 28-1/2"
13" to 22-1/4"
11" to 19-1/4"