The HT9997 rock crystal pull is a rectangular design with a small chamfer on its corners, and a projecting shaft. It is available in a range of precious stones, and the casings are lined in sterling silver to best feature the stone's coloring. The exterior of the casing is platable in various standard and custom finishes.

Shown with HT9249 recessed pull. Size shown is 2-1/8" cab pull with 5/8" shaft, and 4-1/4" x 3-1/2" recessed pull at 5/8" box depth. Available in standard sizes shown in tearsheet table, as well as in narrow crystal proportions.
Available in all finishes.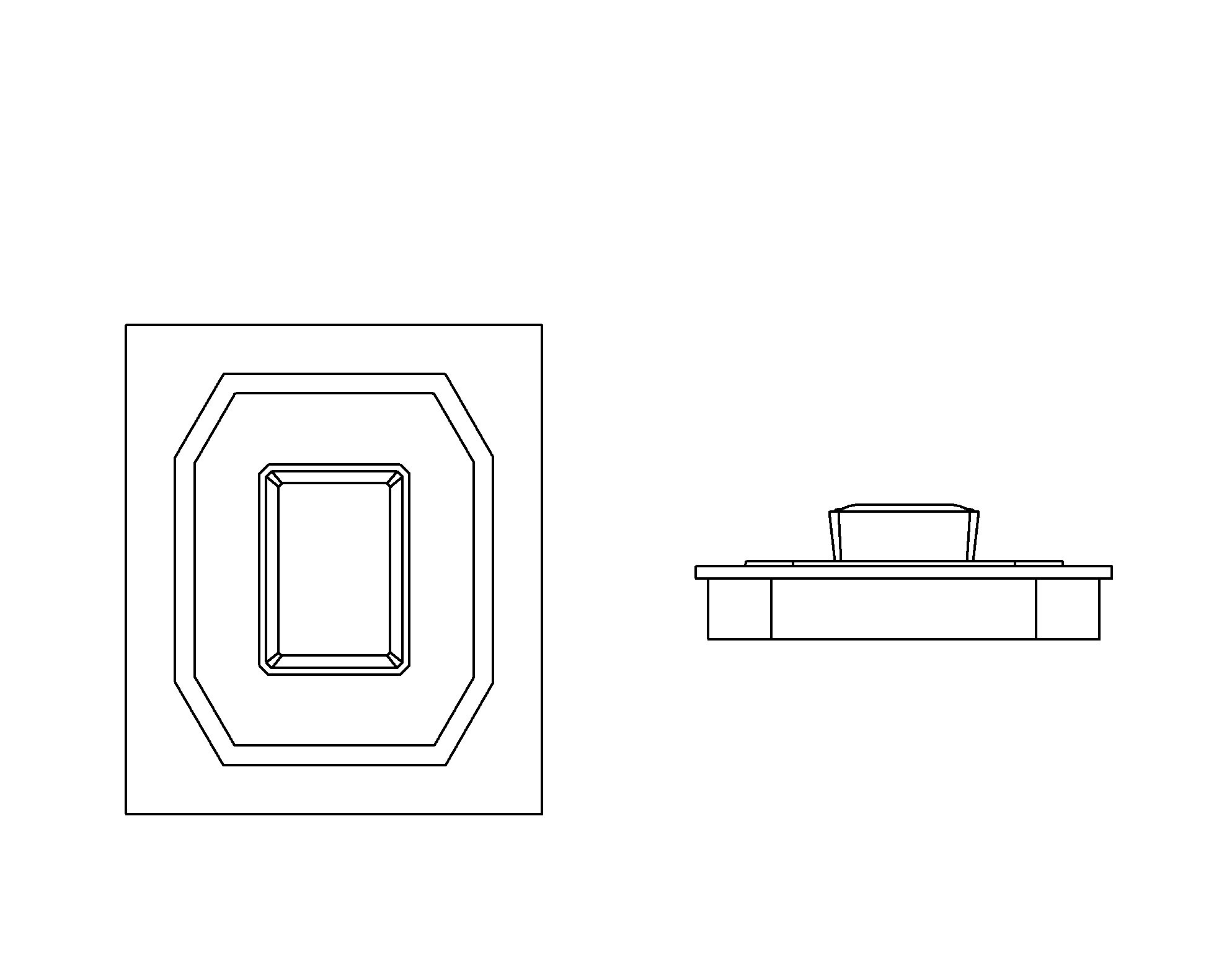 | PULL L x W | REC. PULL L x W | PROJECTION |
| --- | --- | --- |
| 1-7/16" x 1-1/16" | 4-1/4" x 3-1/2" | 5/16" |
| 1-11/16" x 1-1/4" | 4-1/4" x 3-1/2" | 1/2" |
| 2-1/8" x 1-1/2" | 4-1/4" x 3-1/2" | 3/4" |
RELATED PRODUCTS & COMBINATIONS