From H. Theophile's unique line of door cuffs, the HT3615 is an engineered wrap-around design integrating backplates, handles, and lockset, and is available in a range of sizes and functions. Cuffs are made to order by project to suit door thicknesses, bevels, and finishes.

Shown here with the HT5402 flare knob, the vertical configuration of the HT3615 cuff can be combined with a variety of handles. Concealed screws are available in combination with some oversized geometric knobs.
Available in all finishes.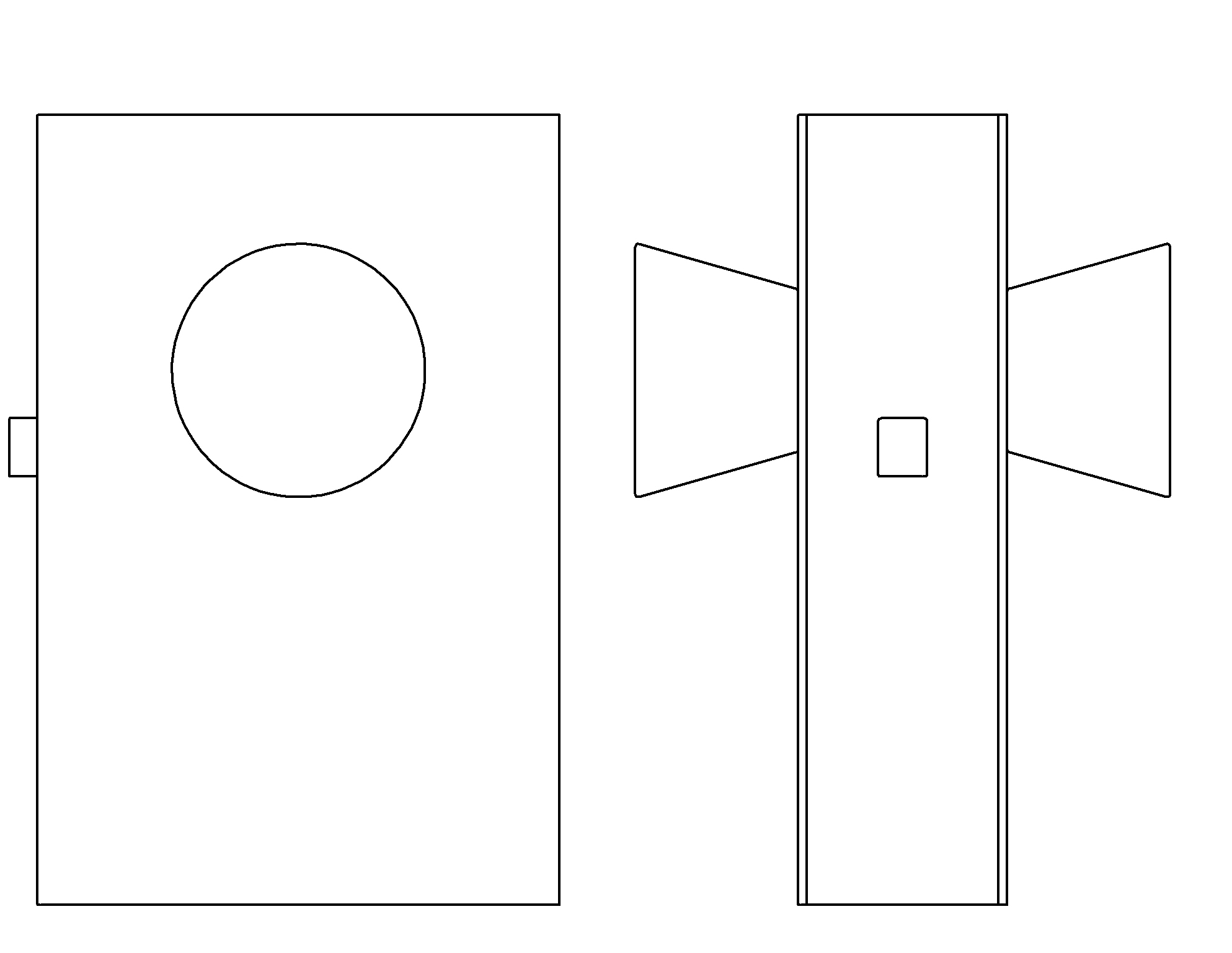 | HEIGHT | WIDTH | THICKNESS |
| --- | --- | --- |
| 8-1/2" | 5-1/2" | 1-3/4" |
| 8-1/2" | 5-1/2" | 2-1/4" |
RELATED PRODUCTS & COMBINATIONS