The HT7015 magnetic catches are alternatives to traditional roller latches. These do not require a strike and are inserted opposite each other in the door jamb and into the top of the door itself. The jamb side can be covered with a wood plug. Magnetic catches cannot be installed in direct face-to-face contact.

Manufactured from aluminum with a brass cap, each tube can be filled with different numbers of magnets for adjustability in strength. Provided 2 per set.
Available in all finishes.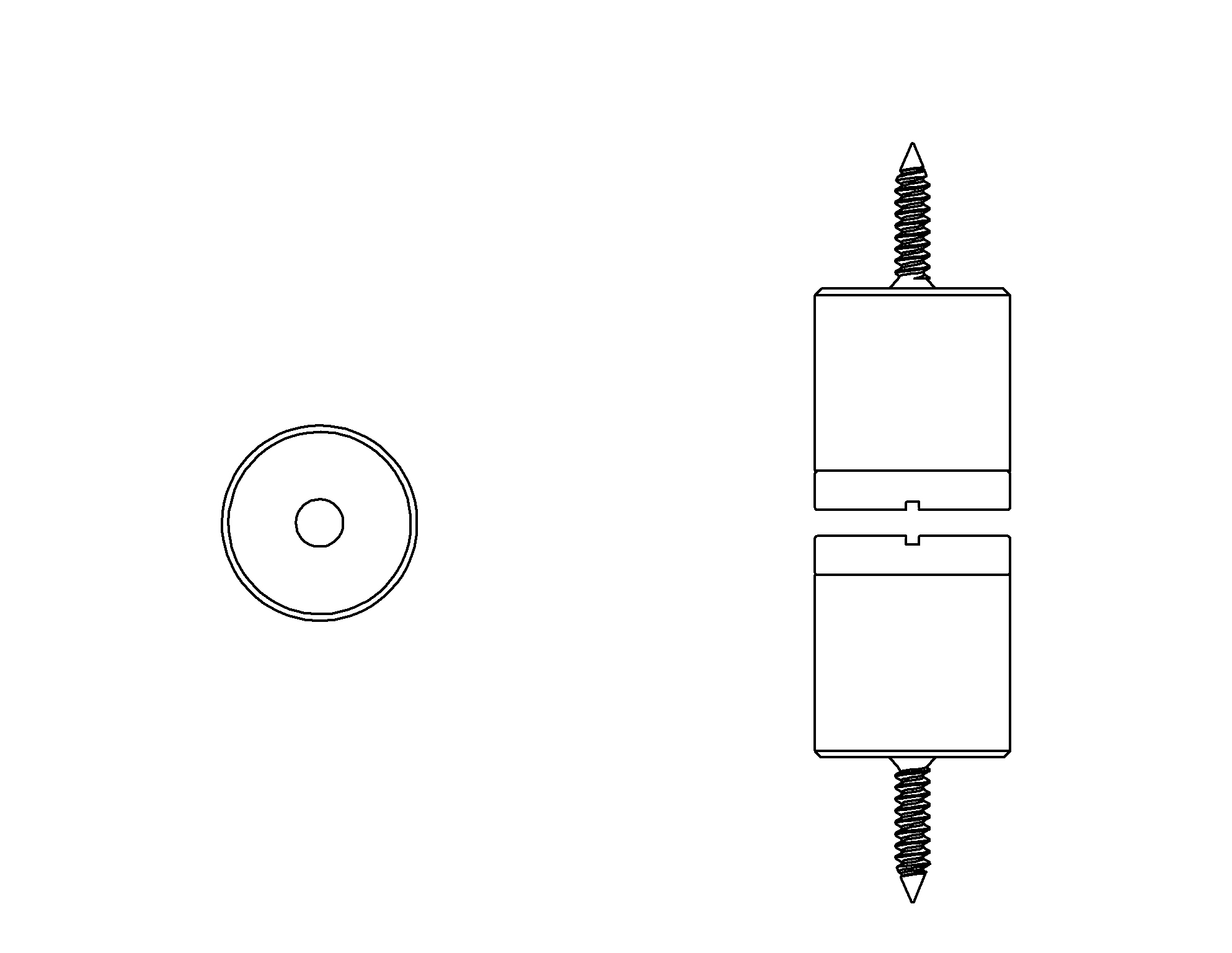 | DIAMETER | DEPTH |
| --- | --- |
| 1/2" | 1" |
| 15/16" | 1-1/16" |